Julie Brochu
Residential Real Estate Broker
Julie Brochu courtier immobilier résidentiel inc.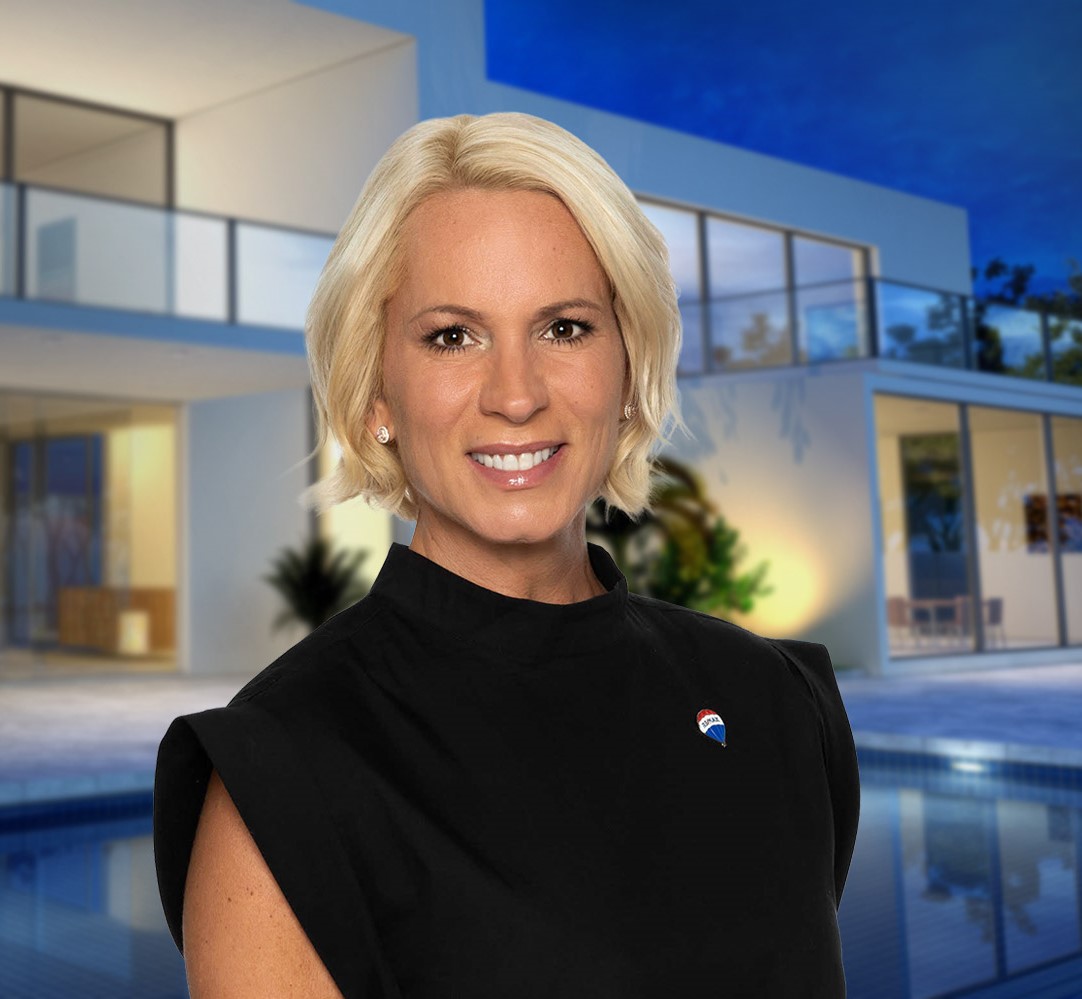 About
After working in the hotel industry and in customer service for 18 years, I joined the RE/MAX CRYSTAL team as a residential real estate broker. My activities are concentrated on the North Shore and Lower Laurentians areas where I have a large network of contacts. I am also present on Facebook, LinkedIn and very up to date with WEB marketing technologies. My skills and my knowledge of the market as well as the sector are a definite asset for the sale or purchase of your property. I am a member of the Tranquilli-T program, exclusive to RE/MAX in Quebec, offering you, free of charge, a protection unique on the market as well as peace of mind. Let me explain the features and benefits.

I listen to my clients, I am transparent and I want to offer them the best service. It will be my pleasure to accompany you from the beginning to the end in the realization of your project. I look forward to meeting you!
---
Properties
---
Loading
Bungalow
Saint-Lin/Laurentides
293 Rue Olivia
3
1
Testimonials
---
Julie a été un courtier immobilier exceptionnel pour nous. Elle nous a accompagnés de ses bons conseils, de sa disponibilité et de son beau sourire. Elle est très professionnelle et nous sommes très heureux de lui avoir fait confiance. Nous sommes entièrement satisfaits de ses services . N'hésitez pas à lui confier la vente de votre maison. Julienne Desbiens
Grâce à Julie Brochu, nous avons trouvé notre maison en moins de 2 mois. Nous sommes heureux d'avoir travaillé avec Julie pour la recherche de notre maison. Elle sait mettre le client en confiance et connait bien les besoins de ceux-ci. Nous avons aimé son professionnalisme et sa franchise dans toutes les sphères du processus d'achat de maison. Nous recommandons cette courtière pour tous les nouveaux acheteurs. Merci Julie Brochu!
Thank you very much to Julie for helping us with the sale of our home! She was able to rise to the occasion and respond to our needs and reassured us in our approach which was still a little hectic. We also thank Hans who was wonderful, what can I say, a wonderful team. Many thanks xx Danielle and Pierre.
Nous avons été plus que satisfait par l'approche de Julie Brochu ! elle a pris le temps de bien faire notre connaissance , pour être à l affut de nos besoins et de biens nous représenter dans nos demandes ! Ce qui fut une réussite car nous avons eu la maison de nos rêves ! Merci Julie !
We have been collaborating with Julie for several years on several projects and she is always available, interested and invested. She has her clients' wishes at heart and advises them wisely :)
Ce n'est pas toujours évident de mélanger famille/amis et les affaires... Nous c'est exactement cette situation qui nous a lié à notre courtier ! D'abord une amie proche et maintenant c'est la perle rare qui s'occupe de tout pour nous ! Très professionnelle et très dévouée, Julie est sans l'ombre d'un doute l'une des meilleures dans son domaine. Elle s'occupe de tout dans les délais les plus courts et est toujours disponible. Même si elle a plusieurs clients, nous avons l'impression qu'elle n'a que nous ! Je vous recommande la meilleure, tout simplement, Julie Brochu !
Properties recently sold
Loading
Discover the RE/MAX programs
Follow me on Facebook
Like our page and be the first to be informed about our latest news and exclusivities.
Visit my Facebook page